Welcome to Buyer Next Door, an exciting new construction project that redefines modern living. This exclusive community offers a range of meticulously crafted homes designed with utmost attention to detail, combining contemporary aesthetics with unparalleled comfort.
At Buyer Next Door, we believe that architecture should inspire and elevate. Our team of visionary architects and designers have created homes that seamlessly blend form and function. From sleek, modern exteriors to thoughtfully designed floor plans, every aspect of our homes reflects the highest standards of craftsmanship and innovation.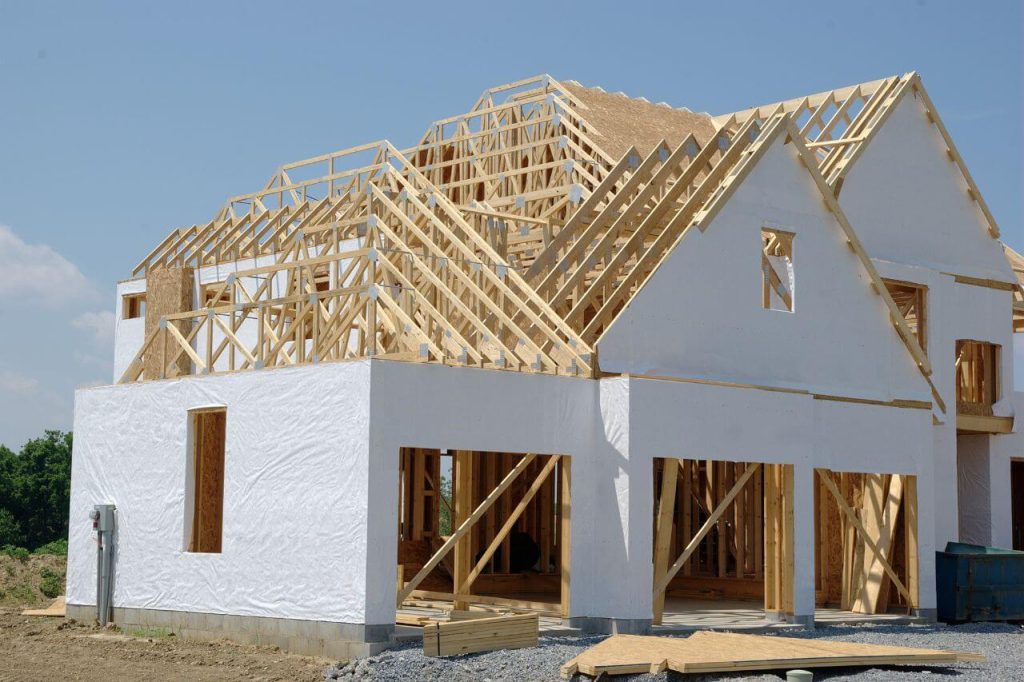 We understand that each homeowner has unique preferences and requirements. That's why we offer a range of customization options, allowing you to personalize your dream home to perfection. Work closely with our design team to select from a variety of finishes, fixtures, and upgrades, ensuring that your home truly reflects your individual taste and lifestyle.
Living at Buyer Next Door goes beyond the walls of your home. Residents will enjoy access to an array of first-class amenities, including a community clubhouse, fitness center, swimming pool, landscaped parks, walking trails, and more. Experience a vibrant sense of community as you connect with neighbors and forge lifelong friendships in this welcoming environment.